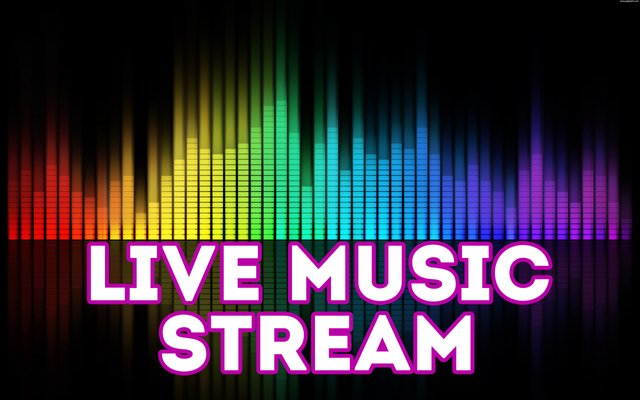 Greetings and Salutations…
XRadio is proud to announce the founding of a NEW "commercial" arm of XRadio; X-Inc. This is a new venture to start offering streams to SIM owners in Second Life and other virtual worlds and games. These streams will also offer commercials and specialized announcements, based on what package the advertisers and/or SIM owners decide to purchase.
PACKAGES
Silver
This package is simply the main XRadio stream, complete with our full DJ broadcasting schedule (available at http://xradio.zone/schedule/). This would be best for SIM Owners looking to put a non-commercial online radio station as their SIM stream.
PROs:

FREE!
Commercial-Free
Awesome AutoDJ Stream
LIVE DJ sets

CONs:

Would NOT be ideal for a SIM that owns/runs it's own club.
No customization
No commercials or personal announcements
---
Gold
The Gold Package is the standard "commercial" offering from X-Inc. This plan offers a commercial stream of rock, rap, and electronic music with commercials weaved in with the music at regular intervals. These commercials will be paid advertisements by SIM owners, content creators, Second Life shops and businesses, etc.
Interested in purchasing ad time? Contact XRadio via the Contact page! WE can put your pre-recorded advertisement or announcement on the air within twenty-four hours. Need XRadio to produce a commercial? we can do that, as well. Let's get started on working on your project!
PROs:

Awesome AutoDJ Stream playing Rock, Electronic and Hip-Hop Mix
Grid-wide Commercial Radio Specializing in Second Life places and creations
Discount to Advertisers that Have the stream set as their SIM stream

CONs:

No customization other than ad time purchased
---
Platinum
The Platinum Package is the advanced commercial radio offering from X-Inc. With this plan, you get a complete customized stream, with your choice of genre(s), advertising, etc. With a Platinum Plus plan, you can even connect to the server yourself with broadcast software – basically a complete personal radio station for your SIM/shop/event/etc.
PROs:

Complete Customization
You Control Your Ads/Announcements

CONs:

Advanced Knowledge of Broadcasting Online is Helpful
---