A simple and handy Bluetooth radio speaker (script included) that is able to set and change music in your home/parcel/land. It comes pre-loaded with XRadio, but you can add as many other radio stations as you like! Instructions included and the "Free URL" button let you set a temporary stream directly from menu, useful for your own stream or events, like live music. Stylish, easy-to-use and functional, this Bluetooth speaker from XRadio is just what you need! Get it FREE at XRadio HQ!!!
---
---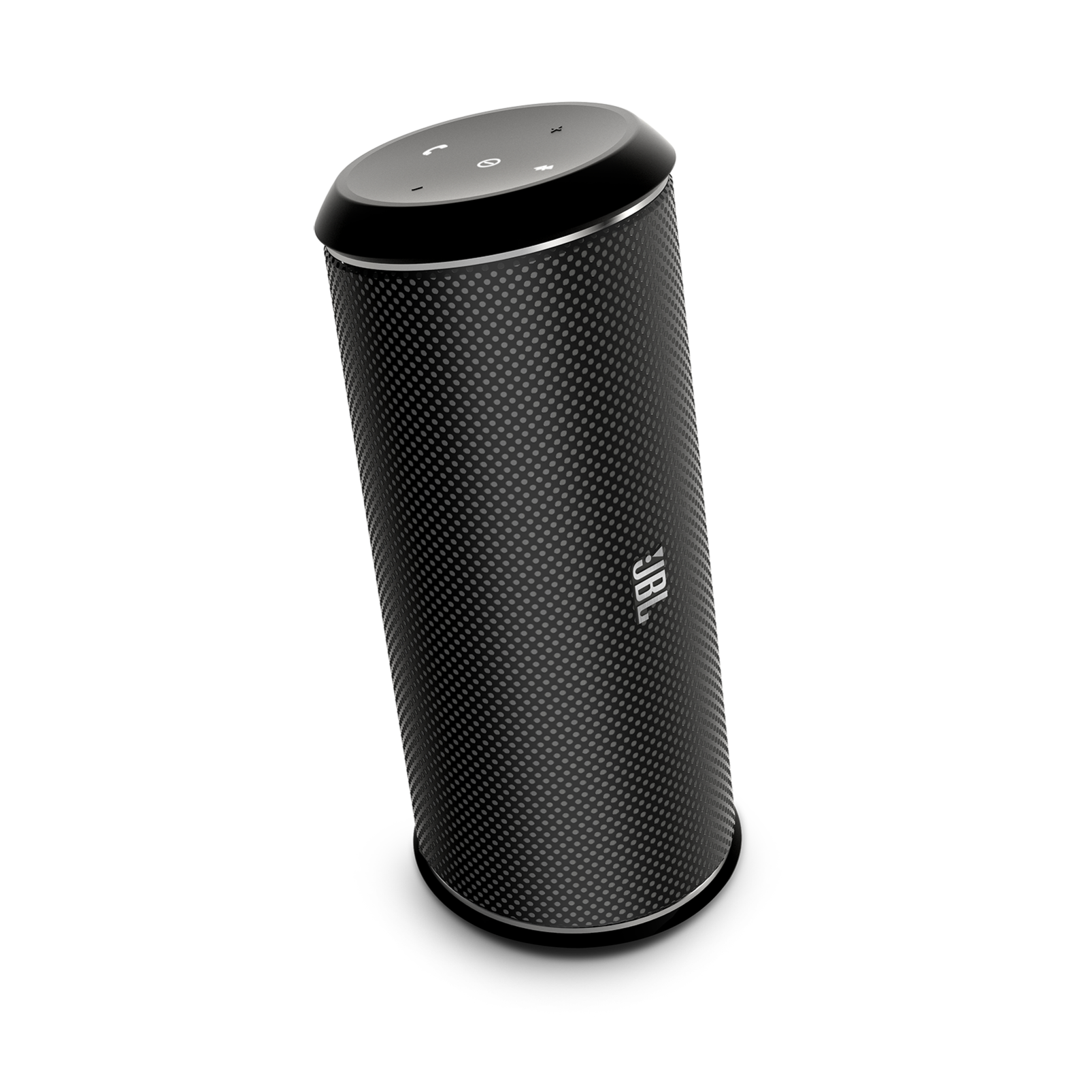 Radio means music and music is life… but you know, buying a radio in the metaverse is not easy. So XRadio decided to just give one out for free. The XR-001 XRadio Bluetooth Speaker is a simple land stream changer that provides many awesome features.
Important
The radio must be rezzed by the parcel owner due to a Linden Lab function (called llSetParcelMusicURL). For group owned land, a radio must be deeded to the group after rezzing for the same reason (since both the radio must have the same ownership, which is the group in the case of deeded land).
---
---
Installation
Rez the radio, it will read the stations note card then set up it's menu accordingly and will be operational after a few seconds.
Radio buttons
Off:

Turn off the Stream.

Next/Back:

Surf the list pages.

Free URL:

for specific events (e.g. DJ gigs) –

Type the URL of the stream you want to hear. The radio will set the parcel accordingly.

Options:

Options to switch the access (who may use it: owner only, group, or everybody) and the communication channel (if there is interference with any other menus).
Editing Stations
To add, change or delete an URL:
Open the Stations note card by editing the Radio, then
Click on Content Tab.
First, type the name of the Radio, [e.g. XRadio] followed by a semicolon [;] and the URL, [http://xradio.zone:9420], all without spaces, like this: XRadio;http://xradio.zone:9420
Save the note card. The XR-001 will upload and read the new list and will be operational in a few minutes. Due to the display limit, name of Stations will be cut after the 12th character (e.g. if you call a radio "RadioGiovanni", it will appear as "RadioGiovann" on the menu button).
Don't forget to toggle the Parcel Audio Stream at the right of the top of your viewer! If you have any questions, feel free to contact Jude Connors either in Second Life or via Discord. Leave a note card message in Second Life as Instant Messages are capped daily. Have fun!
---
---