All Aboard the Rollercoaster of Love! Celebrate love and have fun at Pinkfunk with our 6 hours of music! Yes… Yes… SIX HOURS OF MUSIC starting at 12:00 Noon (PST) till 6:00 pm on Saturday, February 13th!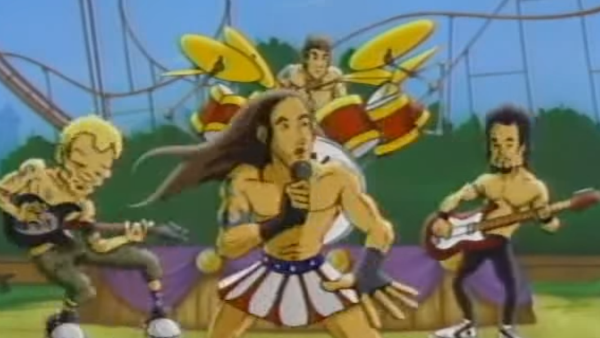 The first ride on the rollercoaster starts at noon until 2pm slt with DJ Ennie and the House of Rock.
Up next, we have Pandora's Box with DJ Siouxie – an experience not to be forgotten – hitting the heights at 2:00 pm till 4:00 pm PST.
At 4:00 pm, get ready for a special edition of the Magic Carpet Ride with Jude Connors. Strap yourself in because you never know where this magical musical ride will take you!
Join us Saturday, February 13th for the Love Rollercoaster event at Pinkfunk – your one stop shop for all things shapes and sexy!
PINKFUNK: Click here to teleport in Second Life!
Don't have a Second Life account? Click here to get started.